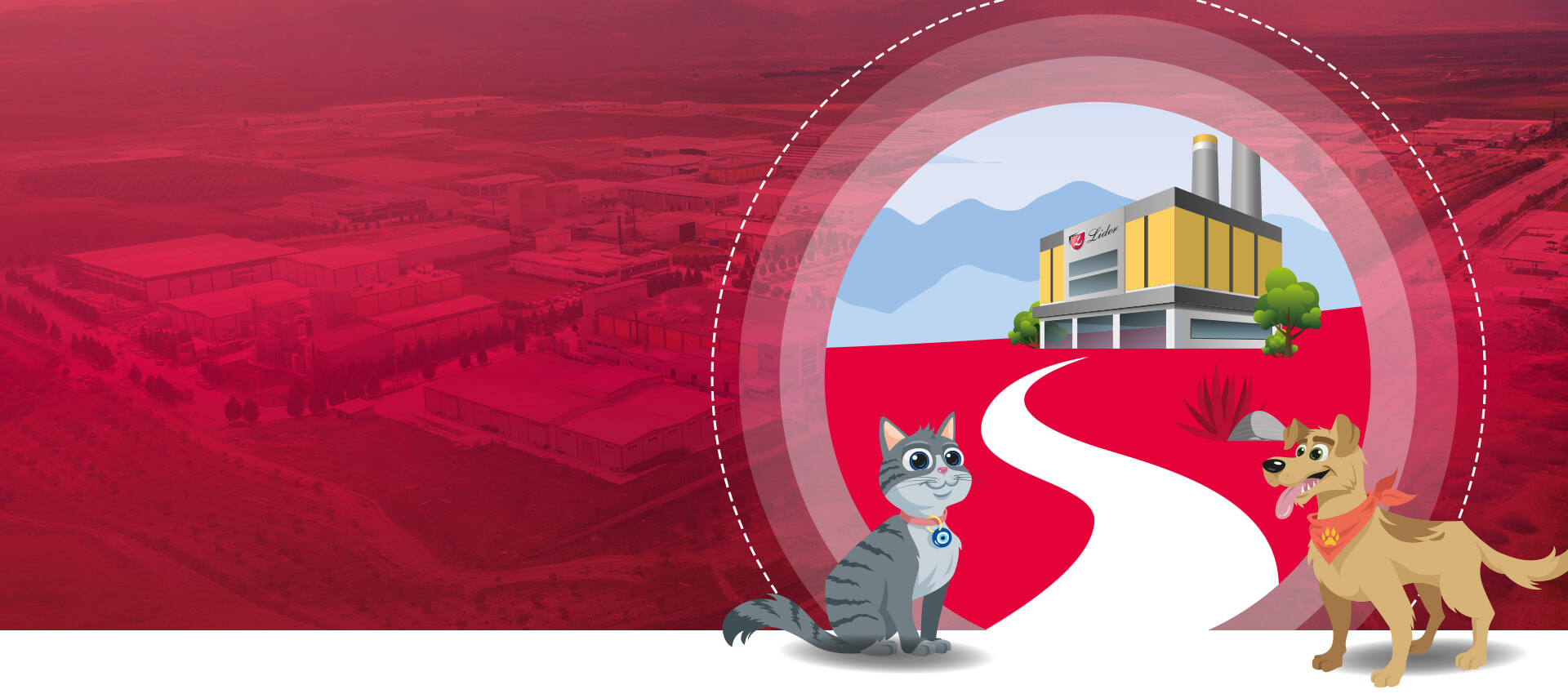 WHAT IS THE
Recipe for happiness?
---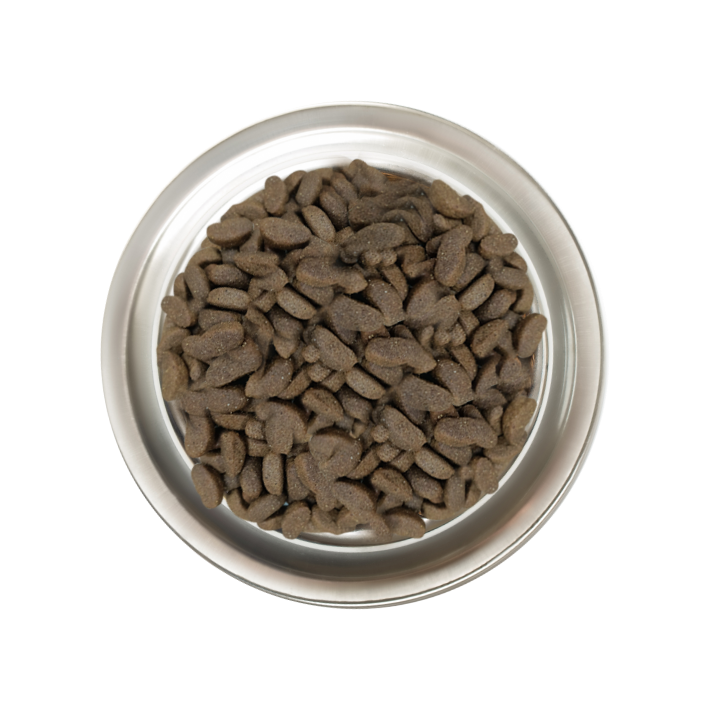 Do you think that there is a recipe for happiness?
For us; it is recreating plenty of health, a pinch of taste and abundant love every day from scratch!
As Lider Pet Food family, we have been rewriting,developing and sharing the recipe for happiness for our furry friends all over the globe.Because we are hiding the recipe for happiness in each and every bite to ensure that they lead longer and healthier lives.
And we know that our furry friends make their owners happy when they lead healthy, quality and long lives.
Now that's what we call the " Recipe for Happiness"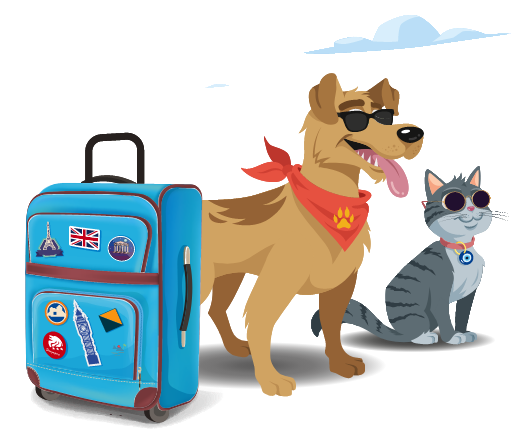 As Lider Pet Food, we constantly rewrite, develop and share the recipe of happiness for our lovely friends around the world.
Because we hide the recipe for happiness in each kibble we produce so that they can have a longer and healthier life.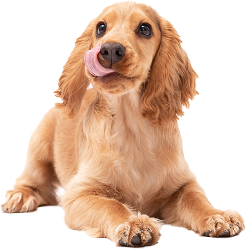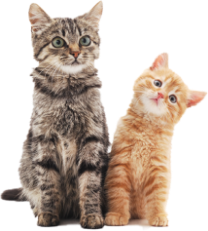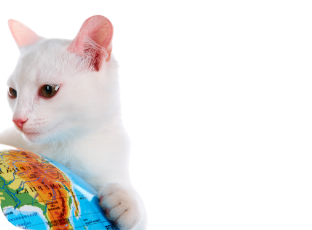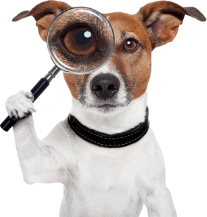 2

M

QUALITY CONTROL ANALYSES
Our Brands
News from Us